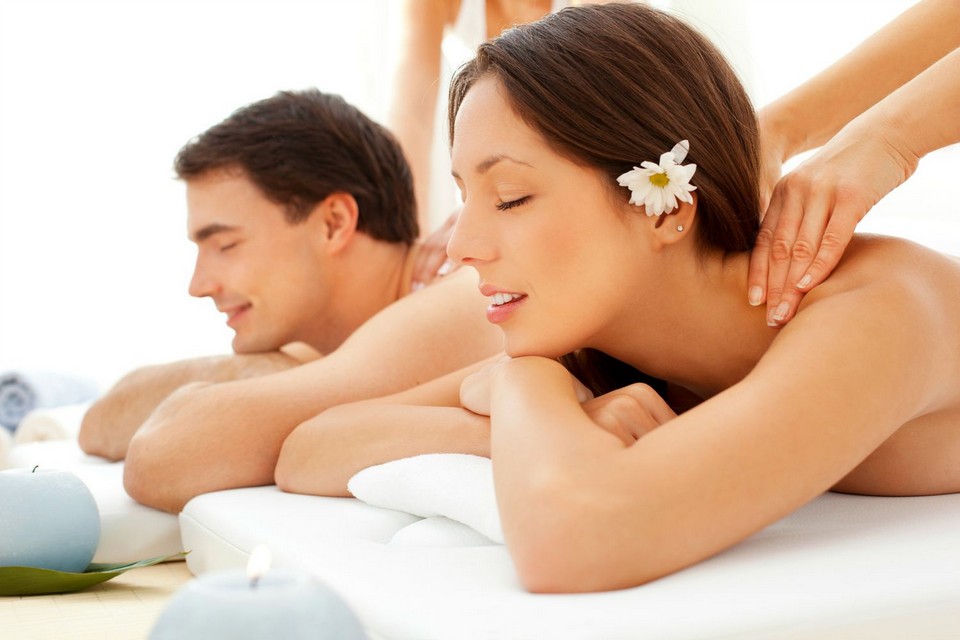 Top View Spa is the best massage center in the Dubai Investment Park, offering its clients refreshing and soothing treatments. It is a place where you can relax after days of work to rejuvenate the body and eliminate any kind of tension or fatigue.
For luxury Come and experience the best massage offers that get rid of and relieve stress in everyday life. Top View Spa is determined to provide the best massage services near the Premier Inn, with the best comprehensive treatments to eliminate stress, detoxify, and beautify the mind and body.
We give you the chance to try the best body massage in the best massage salon in Green Community Village to suit your taste and comfort. We also offer the best body massage services, the best Thai massage in Green Community Village, the best Thai massage at DIP, aromatherapy, Chinese massage, and much more. We promise to have a good time in Dubai.