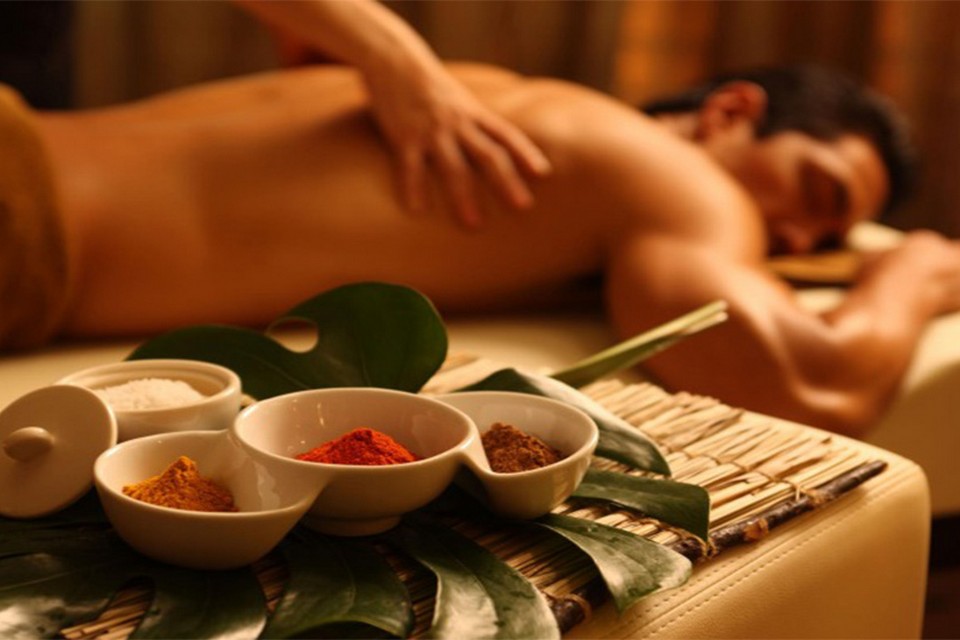 Come and enjoy the best Aromatherapy massage in Green Community Village, it is time to take care of your health and free your body and mind from stress and anxiety. We are waiting for you at Top View Spa to relieve anxiety and achieve peace and balance. Essential oils also help clean the respiratory system and treat infections and give you a fresh boost of strength.
Do not deprive your body of an aromatherapy massage at Dubai Investment Park. Do not hesitate to book an aromatherapy massage within the Green Community Village Center to soothe your body and treat insomnia and headaches. It is a comfortable experience that makes you feel comfortable.
We have the best offers of aromatherapy complex in Dubai, making your body with a high level of deep relaxation and total harmony. Do not let stress and anxiety deprive you of the pleasures of life, you deserve the best, just enjoy the magic of aromatherapy in the village of Green Community and leave all your fears behind.