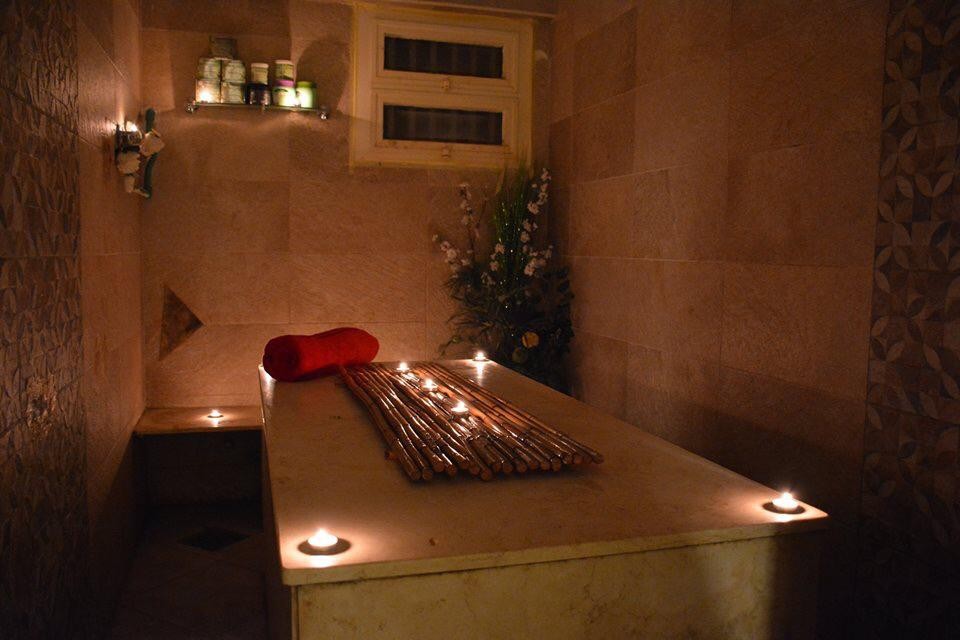 Time to pamper your body after tiredness and hard work with a luxurious massage in Green Community Village, within the Top View Massage Center. Our luxurious body massage meets your needs, takes care of your health, cares for your elegance and provides easier movement for your body.
The luxurious Top View Resort near Premier Hotel is an ideal place to relax and rejuvenate with a wide range of massage services including luxurious massage services that revitalize and help you relax and soothe your body and mind. We strive to provide the best luxury massage for women and men in the best luxury massage center under the supervision of our professional team.
Relax and enjoy the best professional luxury massage at Dubai Investment Park - Dubai Investment Park. We promise to spend a wonderful day or weekend that you will never forget. It's time to take care of your health and to release your body from stress. We will be happy to visit you at Top View Resort.