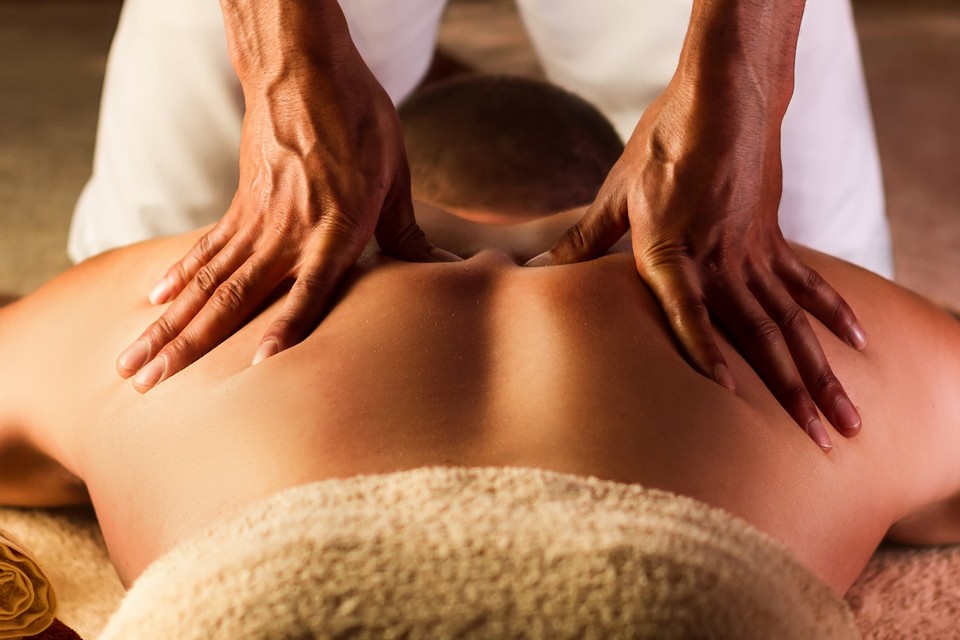 Deep tissue massages are great for alleviating constant muscle discomfort, so we invite you to try deep tissue massages in Green Community Village. At Top View Spa we are committed to eliminating stress in the mind and fatigue in the body and providing total relaxation through the best deep tissue massage at Dubai Investment Park.
Offering the best deep tissue treatment at Green Community Village, our goal is to reach the best deep tissue massage in Dubai. We have several massage rooms, so you can book alone, as a couple or as a group.
The deep body massage service near Premier Inn includes the entire body so that you feel complete body relaxation and deep relaxation with therapists with experience in deep tissue massage, the therapist aims through deep tissue massage the deep layers of muscles and tendons, releases the painful knot and reduces soreness and total pain.