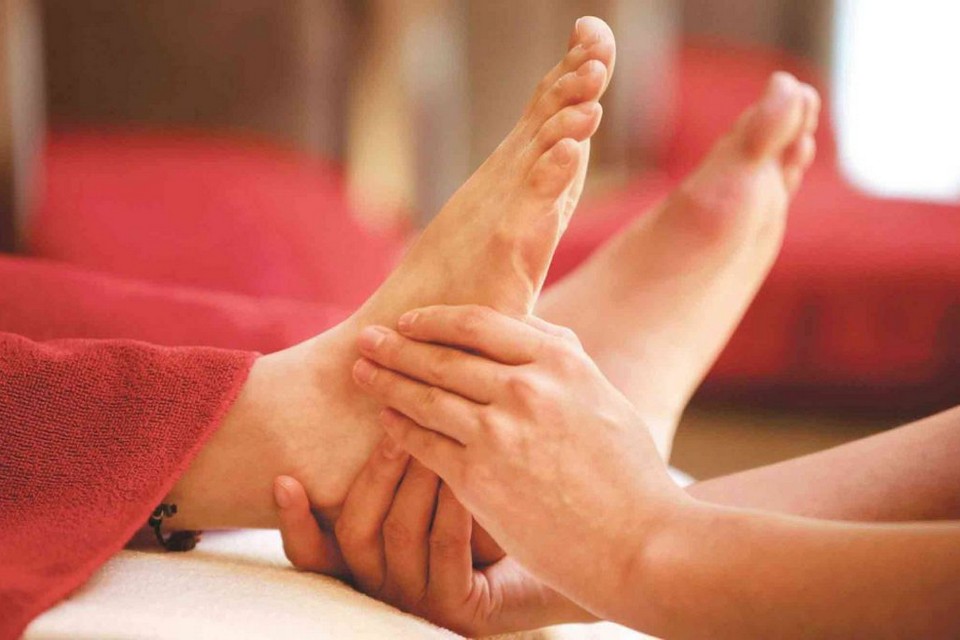 Reflexology Foot Massage is an ancient technique for applying pressure to different areas on the soles of the feet, to stimulate specific areas of the foot creating beneficial "reflex" procedures in other parts of the body. So if you prefer a reflexology massage in Dubai, we welcome you to the Top View Spa at any time to enjoy the best foot massages in the Dubai Investment Park in order to make you relax and relax.
Top View Spa is your only haven for life's troubles and deep relaxation. It also provides you with the best foot reflexology in Dubai. We strive to feel relaxed, relaxed and energized after a foot massage near Premier Inn Hotel.
The reflexology foot massage at our center is a healthy massage ideal for those suffering from fatigue and stress. Therefore, the professional massage team seeks to stimulate the nerve endings in the feet, which leads to improving overall health as well as creating deep feelings of balance, relaxation and luxury.