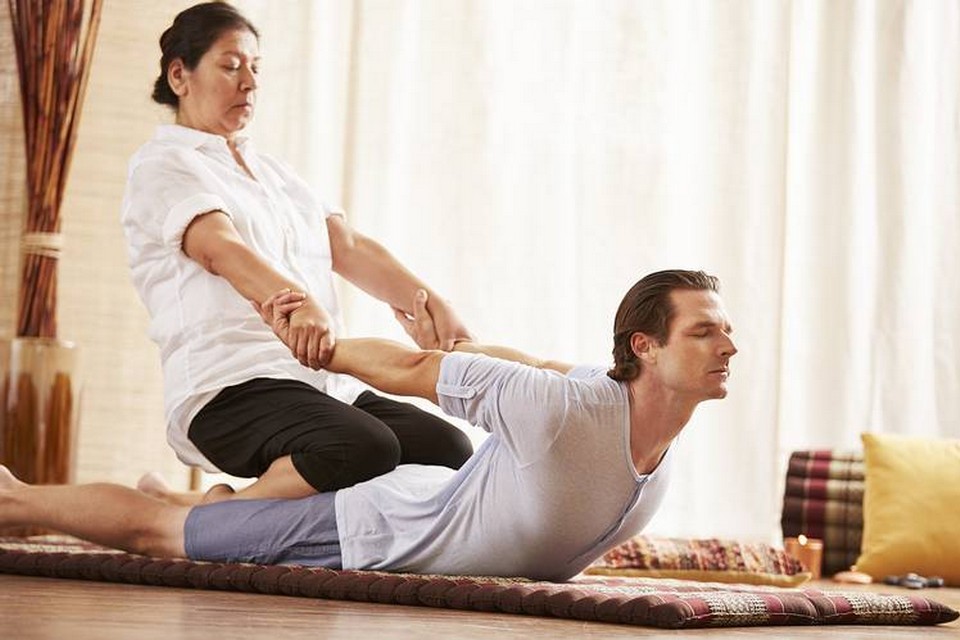 Top View Spa provides you with the best Thai massage to relieve back pain and tense muscles that can affect your ability to stay active and lively. Therefore, our center is determined to provide a Thai massage in the village of Green Community, relieves pain and muscle tension, which gives health to the body.
At Top View Resort we offer the best professional Thai massage team near Premier Inn Hotel, the therapist stimulates various pressure points in the body to improve blood circulation, which means that the Thai massage service will give you a feeling of calmness and vitality. Increase your flexibility and get fit for your body.
We welcome you to the Thai Massage Center at Dubai Investment Park to get the best Thai body massage, so contact us and have fun at the Thai Massage Center and get generally healthy.